Chatbots to gather and enhance customer experiences.
An alternative vision for conversational AI – engaging users to elicit, gather, and understand their perspectives. We call this chatbot ethnography.
Reach your audience at scale.
Presented in a familiar chat format, users are able to tell us about their experiences in real time.
Our dialogues are designed to probe identified themes and reveal insights for each use-case. This includes open-ended questions to encourage users to elaborate and describe their problems, thoughts, and suggestions.
Users can share their experiences with video, audio, or anything else they want to reference. Data from these conversations are captured on our platform, ready to perform quantitative and qualitative analysis to produce valuable insights.
Use cases
For learning
Evaluate, track, and facilitate learning.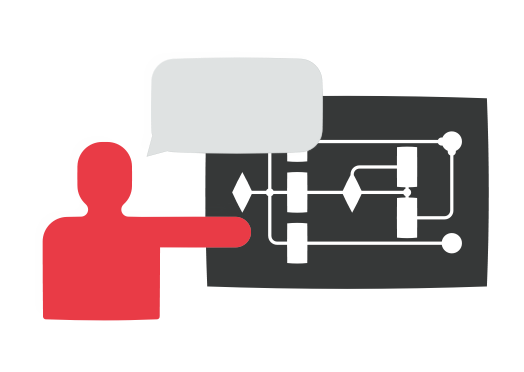 For insights
Stop surveying and start having conversations: conduct user research, gather product feedback, and understand your audience.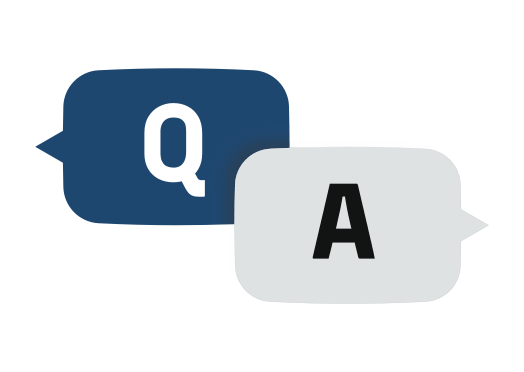 For creators
Editing tools to make the most of AI and create your own automated conversations without the need to code.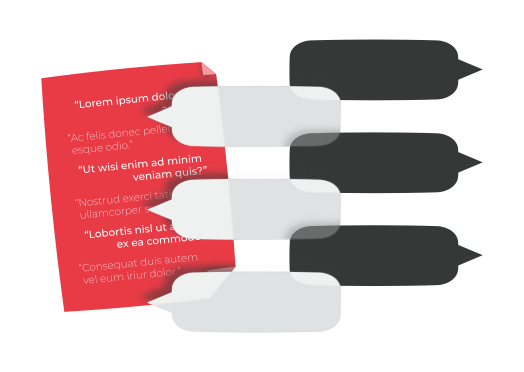 Benefits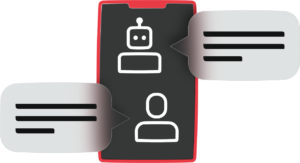 Familiar, easy to use format
Chat apps are familiar so your users don't need to learn a new tool
Real time and context rich
User responses as and when things happen, all captured for analysis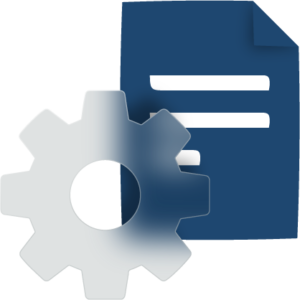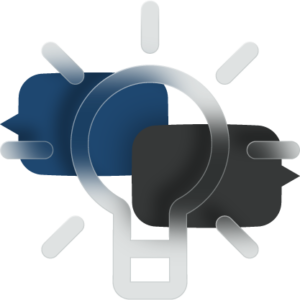 Open ended
Chatbots that engage in open ended conversation, enabling users to really express themselves
Scalable
Capture stories and customer journeys at scale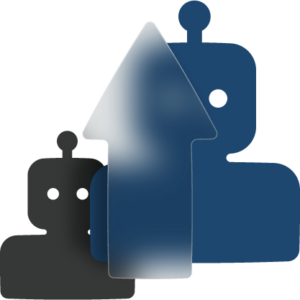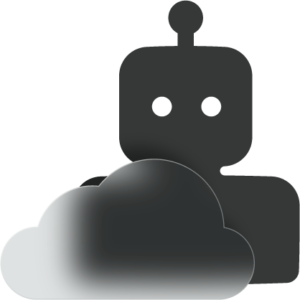 Deployable remotely
Learn about your users and their journeys wherever they are
Decreased observer effect
Chatbots don't judge! People express themselves more freely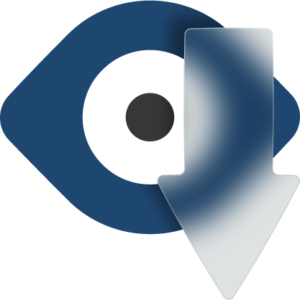 Partners and clients
---
Supported by
---
Team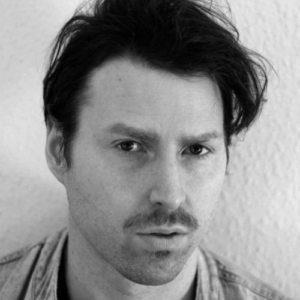 Hector Michael Fried
Co-Founder
A design anthropologist, artist, and conversational designer. Hector's research explores the use of technological probes towards qualitative and ethnographic inquiry, while applying it to industry issues around service design. He has specific interest in IoT with an emphasis on contextualizing the growing relationship between things, humans, and AI. At Design Informatics he has worked with Edinburgh City Council towards their Public Art Research Project and conducted research under the Internet of Things Research Hub (PETRAS).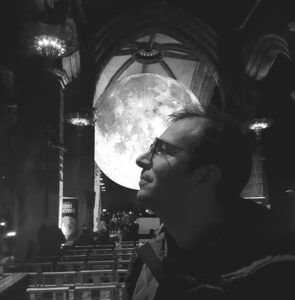 Rory Gianni
Co-Founder
A developer, trainer, and creative technologist, Rory has over 10 years experience working with public sector organisations, start-ups, and universities helping them take their early stage concepts to production. In his previous role as research associate at the department of Design Informatics, Rory focused on developing technological probes and tools to conduct design led research.
👋 Say hello
For enquiries, or just to chat:  team[at]inchat.design